"Do not try and change the whole word, or do anything grandiose,
Instead, create a clearing in the dense forest of your life – and wait there patiently
Until the song that is your life falls into your cupped hands, and you recognise and greet it.
Only then will you know how to give yourself to this world – so worthy of rescue"
Martha Postlethwaite
Our December 2022 Newsletter is here!
See what we've been up to over the last quarter.
And wishing you a peaceful restive season
Read our latest blog written by
Kate Swindells of HEART Community Group
At the end of November, Hertfordshire County Council held a one-day topic group marking the anniversary of COP 26. The purpose was to scrutinise the preparedness of HCC directorates in responding to changing climates and how service users access them in this changing environment, especially the more vulnerable members of our community.
One of the four 'Lead' ambitions of the Sustainable Hertfordshire Strategy is for "All operations and services to be ready for future climates."
HEART's summary newsletter covering July – September 2022
Why your premise about the Climate and Ecological Crisis matters
Contact us at heartcommunitygroup@gmail.com if you'd like us to share a Facilitator Guide for using the 4-Columns graphic in groups.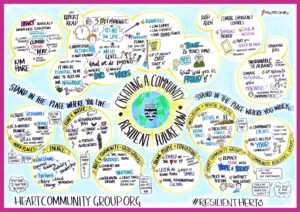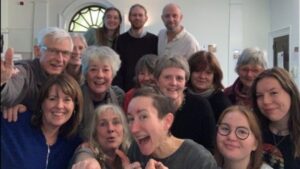 A summary of some of the stand-out moments from the last year for our Community Group

A Guest Blog by Caitlin Johnstone

Learning to Adapt Deeply – Together
Crushing Climate Impacts to Hit Sooner than Feared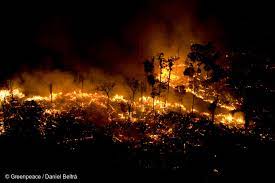 https://heartcommunitygroup.org/crushing-climate-impacts-to-hit-sooner-than-feared-draft-un-report-23-june-2021/

HEART Community Group:
12 months into our Journey

The Race to Resilience
https://heartcommunitygroup.org/the-race-to-resilience/
Climate Distress – 7 Insights that can Help